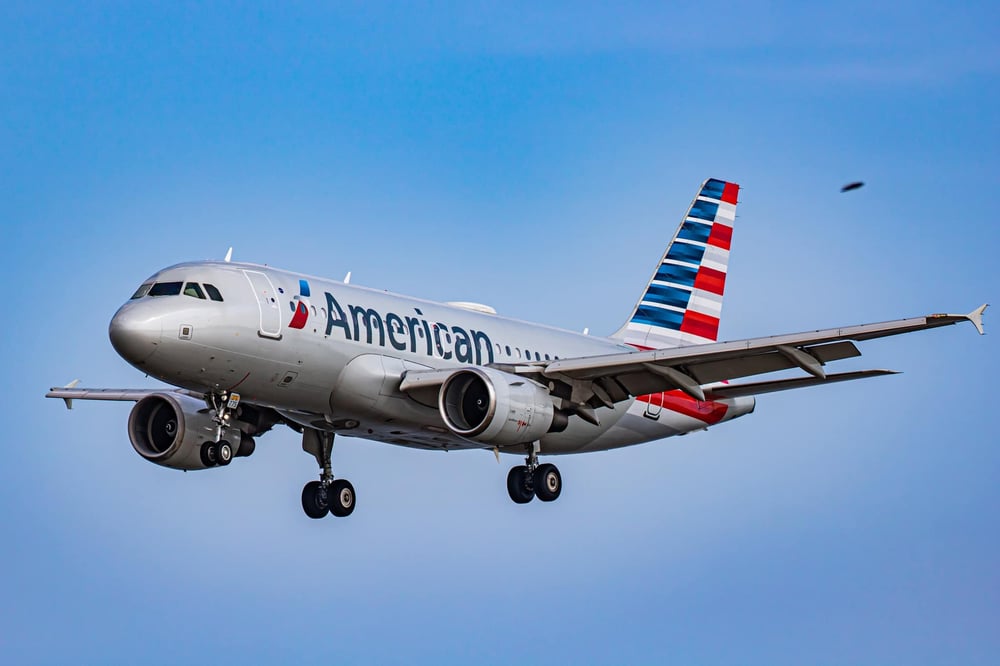 Testimonial from Retired Captain Dave Webb
"There is no question that the resources and assistance we received as an ALPA property were superior to what we could have done alone. The plethora of experienced staff at ALPA were instrumental in the preparation of openers, the evaluation of the financial stability of our employer, the analysis of risk to our exiting retirement and insurance benefits. Additionally, the communication staff worked diligently to assist us in making extremely complex issues understandable for all our pilots. Coupled with the extraordinary unity demonstrated by the pilots before and during the negotiations, we were positioned to win."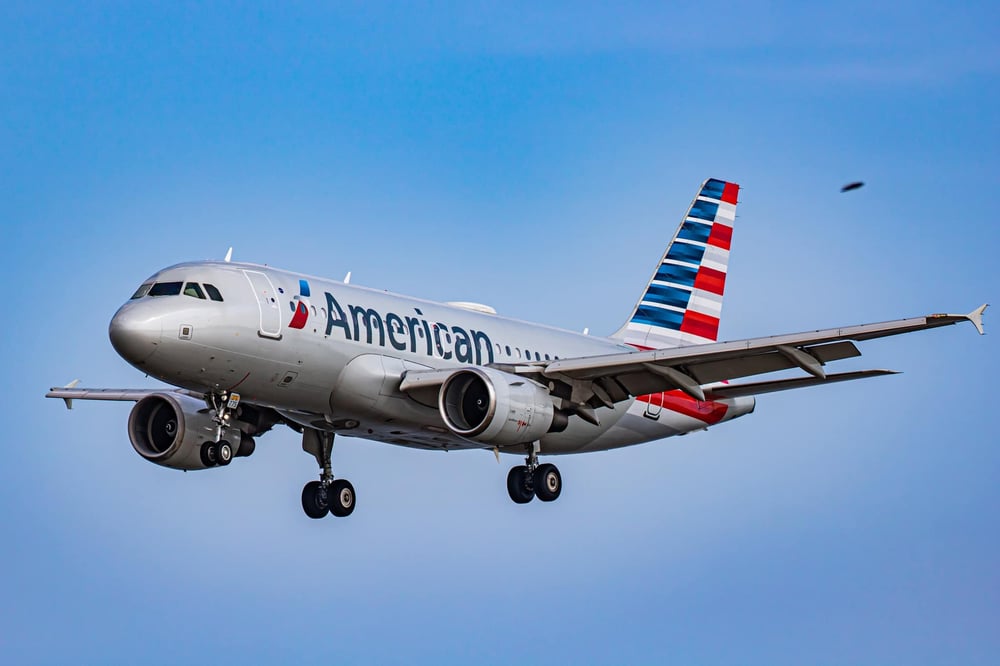 Testimonial from Retired Captain Pat Burke
"I would be glad to speak to anyone who questions the ability to run both a Section 6 negotiation and a merger with ALPA. Having done exactly that back in 1999 when I became President of IACP and commenced a merger with ALPA while in Section 6 openers. If the leadership runs it properly it will actually enhance your ability to negotiate a fair contract with Management. As Gordon Bethune told me when I started the merger "I guess we will have to up our game since you are bringing out the big guns!" We are all better and stronger under the same Representation!"

Testimonial from former AirTran First Officer Todd Ortscheid
"Not only is it possible to merge with ALPA during section 6 negotiations, but I would argue it is immensely helpful to the process. I was an AirTran pilot and a member of our independent National Pilots Association (NPA) board of directors in 2009 when we made the decision to merge the NPA with ALPA. At the time, we were about two years into the section 6 process, and in fact already in mediated talks supervised by the NMB. We ran the merger process in parallel with the section 6 process so that contract negotiations were not slowed down as we worked to complete the merger. During this time, ALPA even provided us additional resources to assist with negotiations, before the merger was completed. After the merger, the AirTran MEC became an influential member of ALPA at the national level. I was elected to serve two terms as an ALPA National Executive Vice President (EVP), and many AirTran pilots served on national committees. But most importantly, after two years of painfully slow contract talks, once ALPA was on property with the additional resources and influence that ALPA has at the NMB, the pace of our contract negotiations rapidly increased. We signed a new contract only about a year later with massive improvements to compensation, retirement, work rules, and scope. Don't let anyone tell you that merging with ALPA during section 6 is a problem. History says otherwise."